Experts from the International Criminal Court, together with Ukrainian prosecutors, record war crimes committed by Russian invaders in the Chernihiv region, in particular in the village of Yahidne.
As informed by the Prosecutor General's Office, employees of the Chernihiv Regional Prosecutor's Office, who continue to record crimes related to violations of the laws and customs of war (Article 438 of the Criminal Code) by Russian troops in the Chernihiv region, made a joint trip with experts from the ICC Office of the Prosecutor to the village of Yahidne.
It was previously established that from March 3 to March 31, the invaders detained civilians in the basement of the Yahidne branch of the Kulychiv secondary school of the Ivanivka village council.
"In fact, the people, held in the basement, served as human shields because the school was the headquarters of the Russian army," the PGO said.
It is noted that more than 350 inhabitants, including 77 children including 5 infants among them, were detained in a room of 197 square meters for almost a month. The youngest child was a month and a half old, and the oldest hostage was 93 years old. Due to inhumane conditions – lack of sufficient space, lack of sanitation, access to air, food, water – ten elderly people died.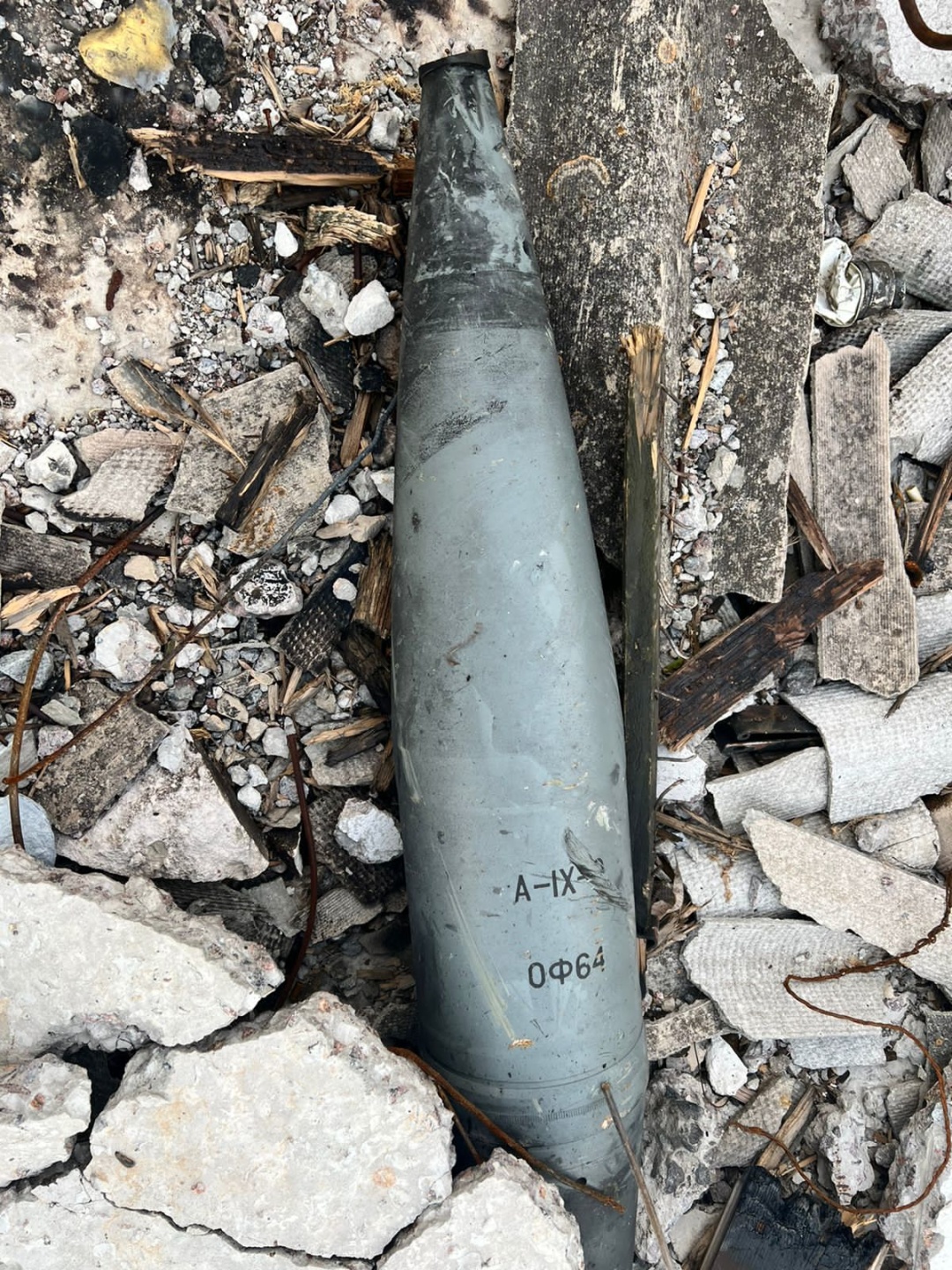 According to data from the Attorney General's Office, 148 of Yahidne's 180 houses were damaged and 16 houses were destroyed. It was also established that seven villagers had been shot by the invaders.
Eyewitnesses say the Russian army broke into villagers' homes, stole washing machines, televisions, microwaves, electric kettles and other valuables.
As noted, in late March and early April, settlements in the Kyiv, Sumy and Chernihiv regions were liberated from Russian invaders.
oh